On Saturday 200 youth activists from all across the West Bank met in the Second Conference of the Palestine Youth Forum to build together strategies and tools for struggle. Entitled "Youth for Change" the conference aimed to define the vision and objectives of the Palestine Youth Forum and work plan for the coming two years.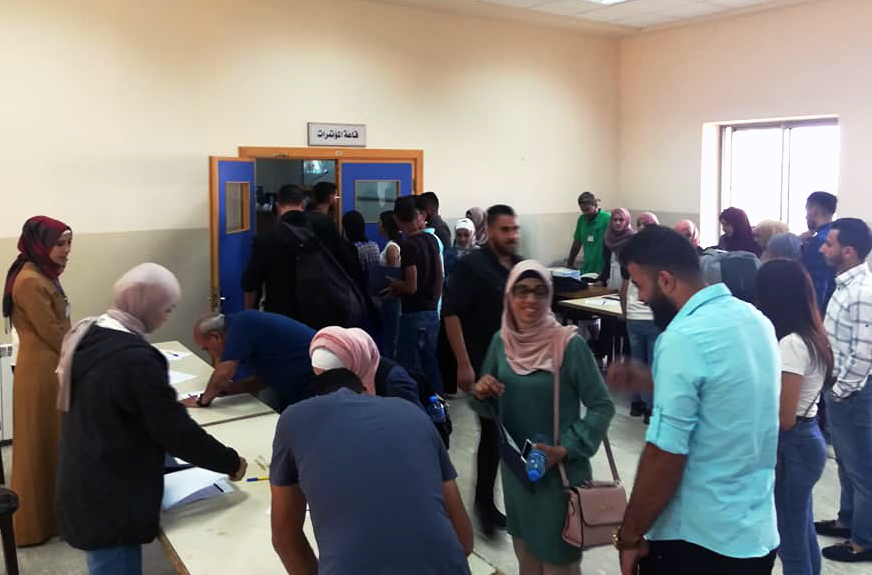 The conference started with welcoming remarks by Haneen Salameh from the Palestine Youth Forum and supporting institutions and political forces, ranging from the Vice president of the Department of Community Affairs at Birzeit University, Dr. Asem Khalil, the director of the Center for Development Studies, Dr. Linda Tabar, to the representative of the Council of political forces, Dr. Wasel Abu Yousef and a representative of the Land Defense Coalition and the Stop The Wall Campaign, Salah Khawaja.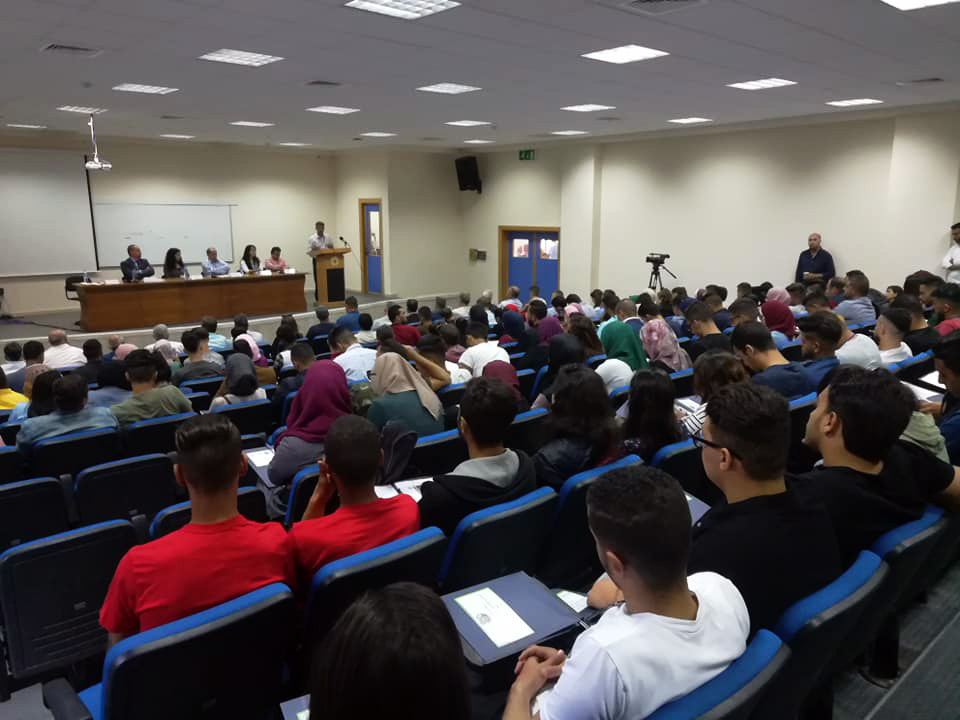 After that, youth activists addressed four of the key moments of struggle in the recent past from their perspective: the Great Return March, the Lift the Sanctions on Gaza and the Palestinian grassroots movements in Jerusalem and in Haifa.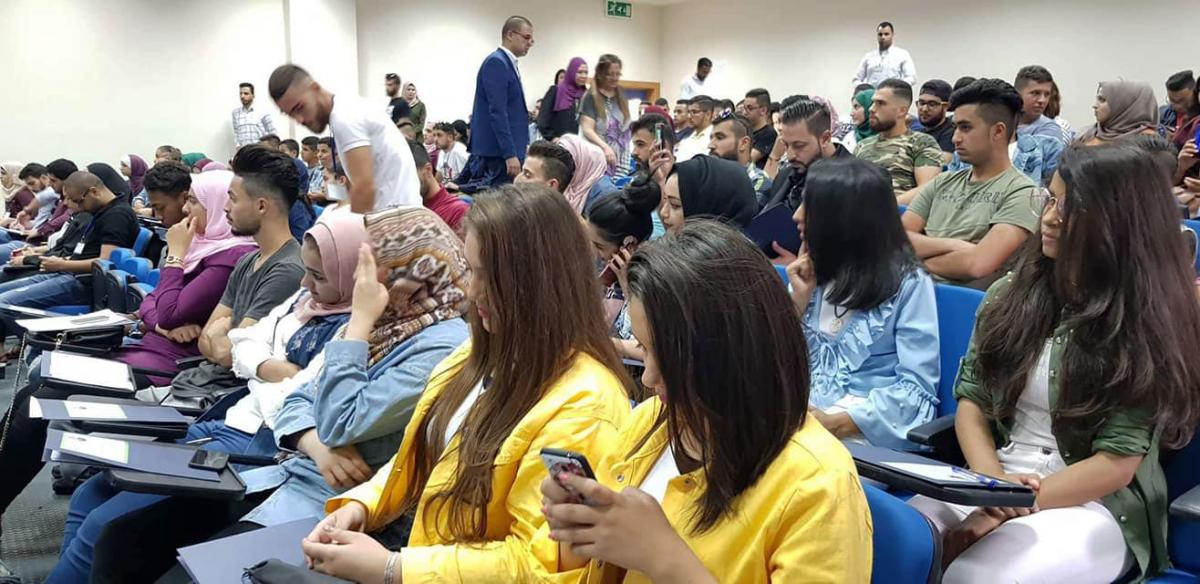 After the lunch break, the proposals prepared in an extensive consultation process by the follow up committee defined at the First Conference have been discussed, amended and approved.