The Israeli occupation forces together with the Israeli Nature and Parks Authority have this week set wild thirty hyenas in the northern Jordan Valley that are attacking the farmers and Palestinian communities in the area.
The animals have started attacking the communities and are a threat to the farmers and especially their families and children.

Striped hyenas as in the picture have been historically living in Palestine. Yet, since years the number, ways and locations in which Israeli authorities and settlers release wild animals in the occupied West Bank has turned these animals into part of Israel's methods to make live unbearable for Palestinians in small communities whose lands Israel aims to annex and whose homes it wants to destroy.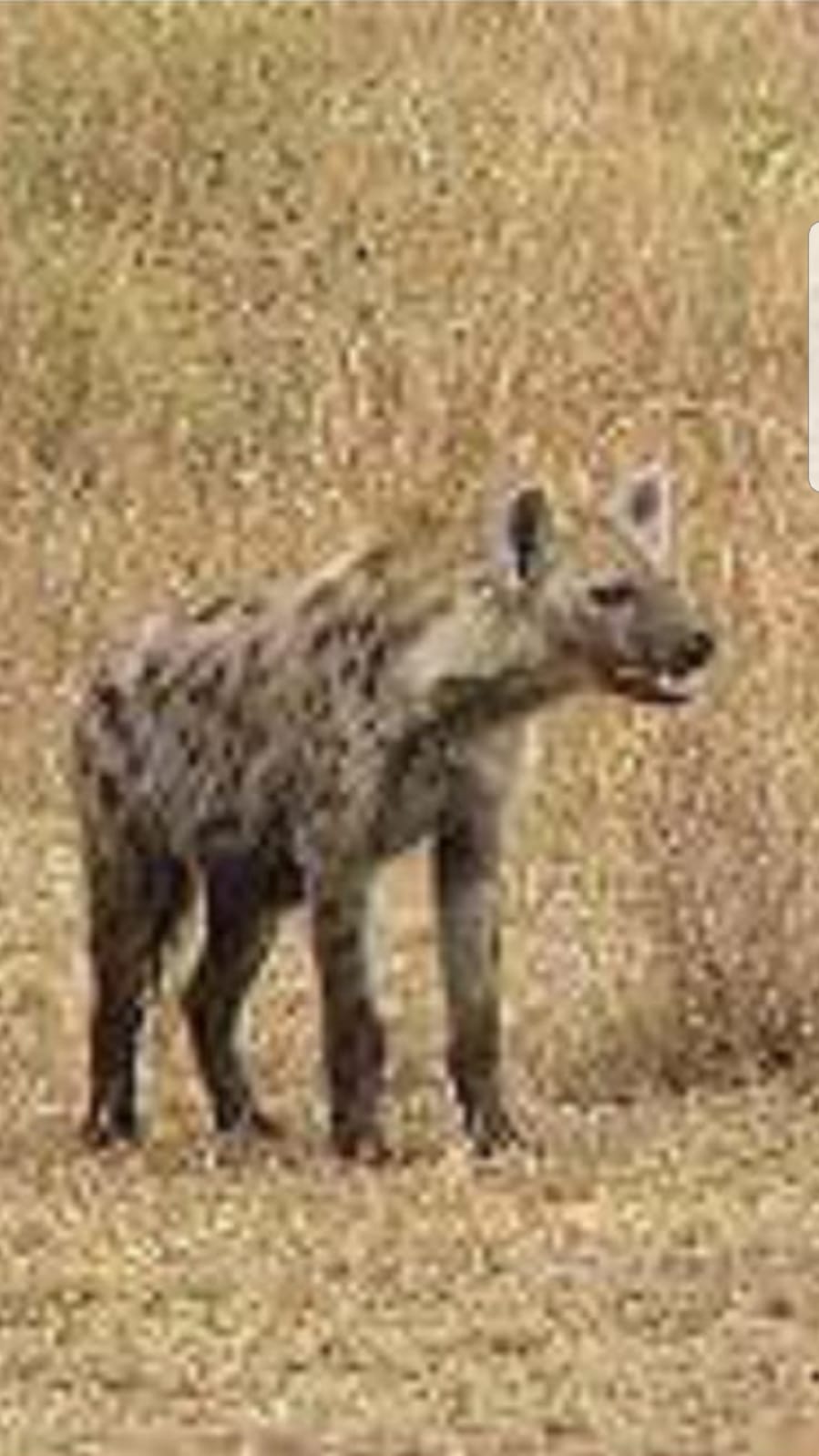 In 2010, Maan News reported that Israeli military even threatened to invade Kufr Thuluth, in the Qalqiliya district, using the search for a 'missing hyena' as an excuse.

More often than hyenas, Israel uses the placement of wild boars so they destroy the crops and attack poultry and even people.

While wildlife protection, including the protection of the striped hyena would be a laudable act, using these animals as part of a systematic strategy to ethnically cleanse people from their homes is despicable.
In other cases attacks by wild animals already naturally living in the West Bank have as well been triggered by the building of the apartheid Wall and Israel's settler infrastructure. Animals find their habitat destroyed, their movement barred and they are trapped together with the Palestinian population behind in the ghettoes built by the apartheid Wall.