Stop the Wall participated in and organized a number of activities to commemorate 71 years since the Nakba (arabic for 'catastrophe'), the mass expulsion of the Palestinian people from their homes and lands, started. Beyond national actions, the youth reaffirmed their commitment to return and Saffa remembered those killed in the battles to defend the village.
Commemoration of the Nakba in Ramallah
On Nakba Day (May 15) over 2000 people marched in Ramallah from the tomb of the martyred President Yasser Arafat until the city center, where the Palestinian flags and black banners were raised to commemorate the Nakba. The mass mobilization was organized by the National Committee to commemorate the 71st anniversary of the Nakba, in which the popular committees of the Stop the Wall Campaign and the Land Defense Coalition participated.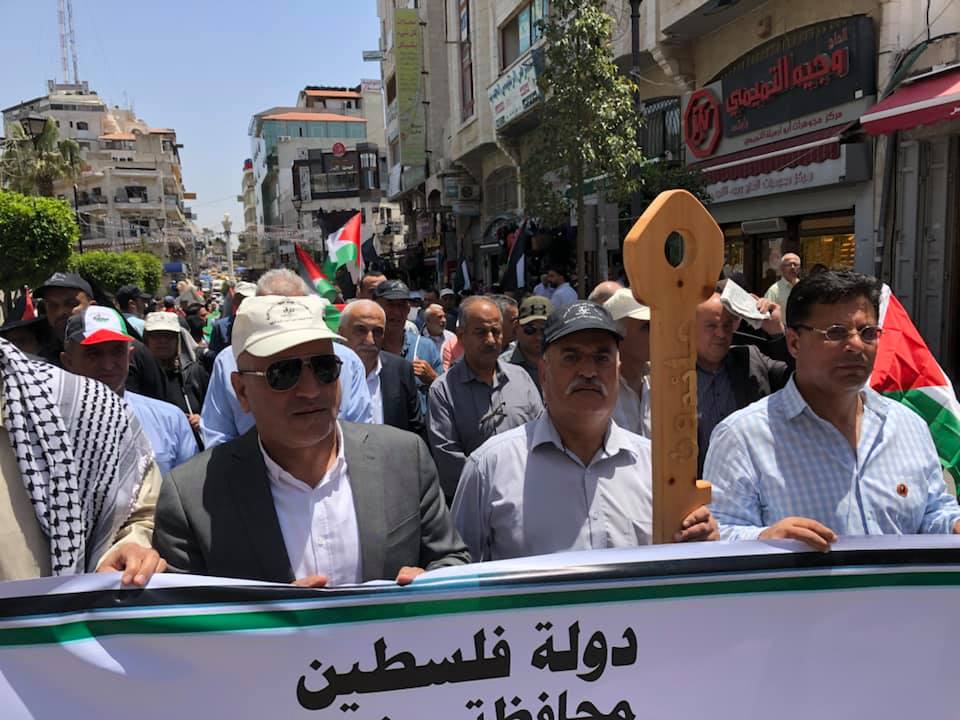 "Raise the Flag of Return" – Commemoration of the Nakba in Tulkarem
On the same day, the Palestinian Youth Forum and university students coalitions from different political parties launched the 'Raise the flag of Return' initiative. Hundreds of students in many Palestinian universities, in the diaspora and the occupied territories in 1948 participated in the activities. In each of the places, youth put up posters everywhere to reaffirm their determination to struggle for the right of return of the Palestinian refugees.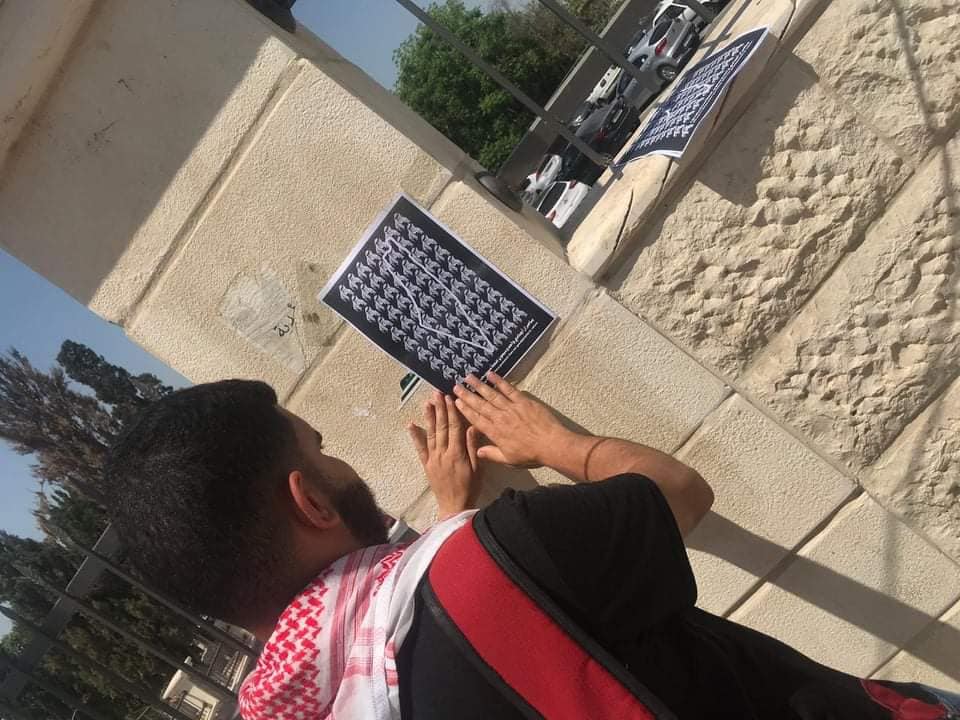 Remembering those that died in struggle in the village of Saffa
On Nakba Day, the popular committee of the village of Saffa in coordination with the Stop the Wall Campaign and the Popular Struggle Coordination Committee commemorate the 71st anniversary of the Nakba. In front of the memorial of the martyrs in the center square of Saffa, over 200 people from the village along with 15 representatives of popular committees participated in a torch lightening ceremony. The event was held next to the memorial stone that bears the names of the 53 martyrs from the village that died defending Saffa during the Nakba in 1948, during the occupation of the West Bank in 67, the first and the second Intifadas until 5 years ago when the village had to mourn the last time a martyr.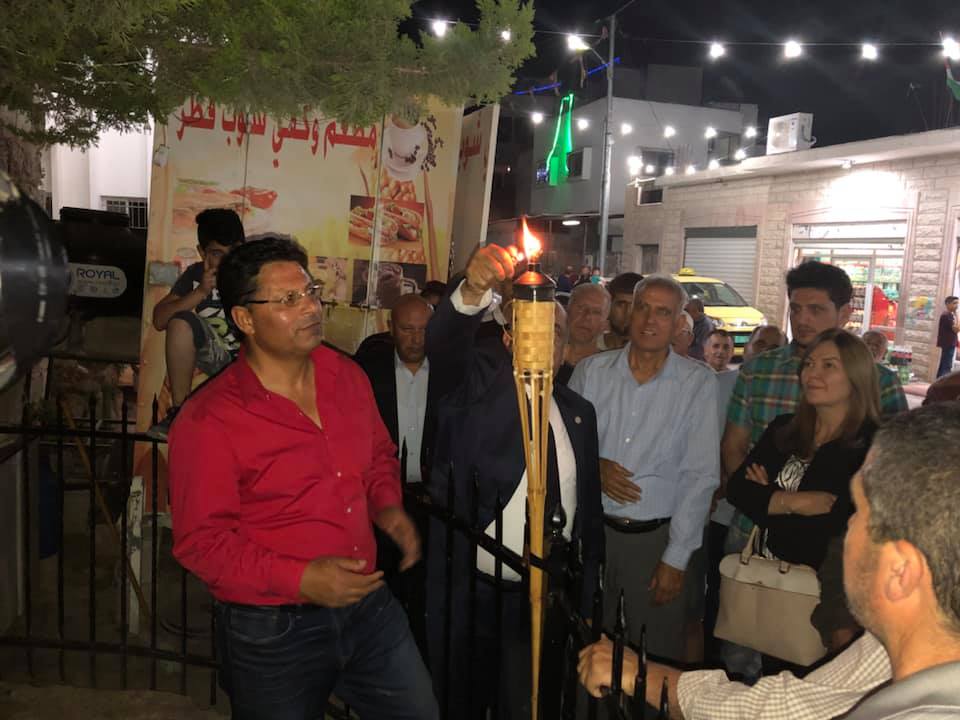 Tulkarem – for a new generation of struggle
On May 14, one day before Nakba Day, activists from the Palestine Youth Forum at the Khadouri Technical University and activists from the Stop the Wall Campaign participated in a volunteer work day under the slogan 'From Tulkarem to Haifa'. The volunteers cleaned and painted the area and streets around the Jamal Abdel Nasser school in the commitment to foster a new generation of Palestinians ready to defend the right of return.